Now Offering Website + Logo Packages.
Beautiful websites, complete with your logo and brand colors. Packages include one year of Frankie Dog hosting, logo package with style guide and more.
Next Level WordPress hosting.
Frankie Dog Hosting is for serious WordPress designers and developers. Utilizing AWS cloud and docker serverless hosting, our sites are fast, secure – and affordable. Plus, we also donate a portion of our profits to help rescue animals – like Frankie dog.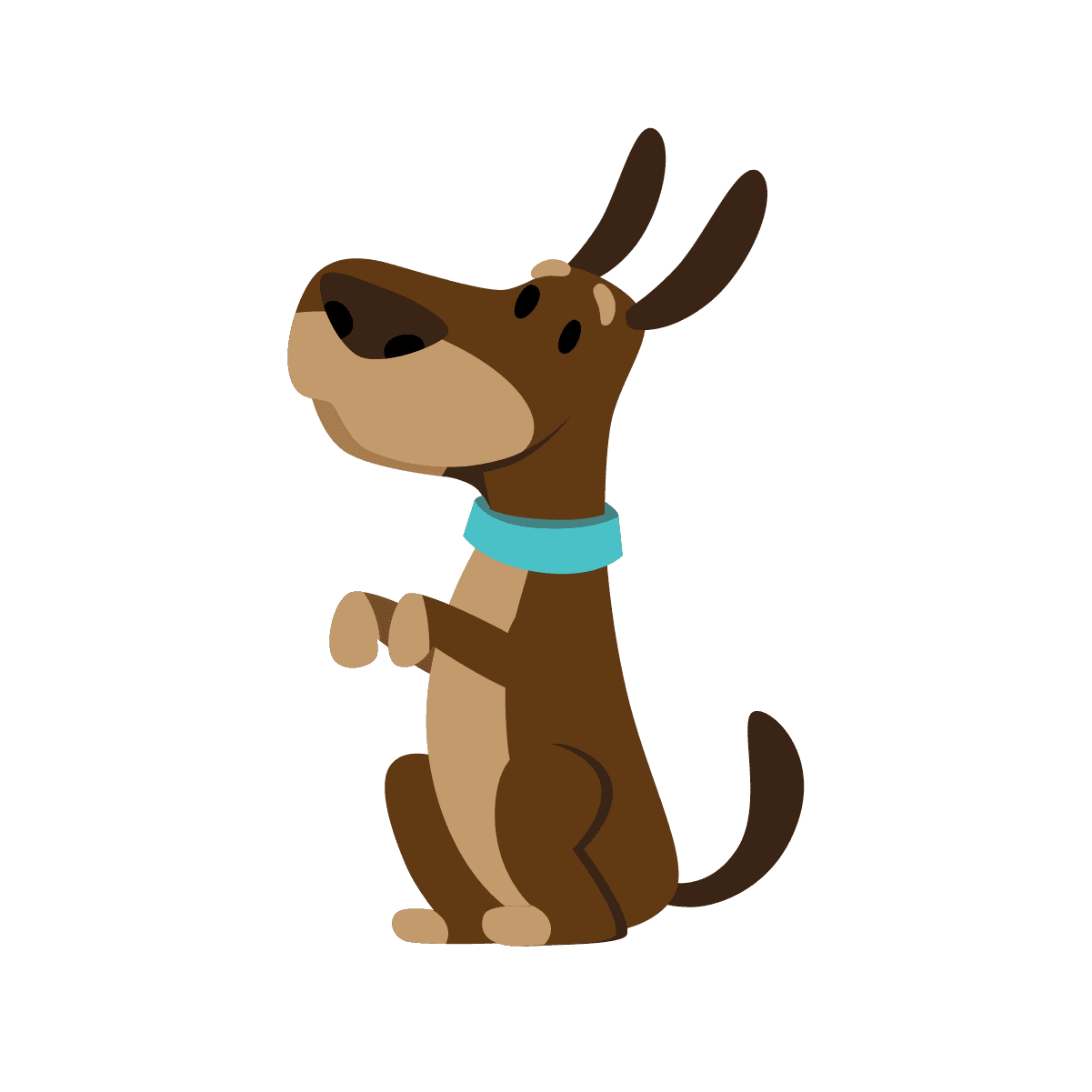 The Herbert Wertheim School of Public Health and Human Longevity Science at UC San Diego was established on Sept. 19, 2019 to leverage the university's existing research strengths and building on a rich history of public health and preventive medicine to advance wellbeing and social justice for all.
Civil Service + Public Safety
A passion for fire protection.
Redline Rentals combines their passion for the fire protection industry with their passion for education to create a service that helps protect those courageous individuals that are pursuing an education and career in firefighting.
Takeout, delivery and catering now comprises $210 billion, 40%, of the annual $500 billion in U.S. revenues and is steadily growing. Now is the time to add off-premise to your business and Revolution can help.
Explore San Diego's neighborhoods and find the BEST places to stay, eat & drink, and things to do.
In the top 2% of solar contractors in both California and the United States, sustineo is the definition full service: Design, Build and Operate. With clients like LAX, Stanford, the Emmys, this growing company just might have lightning in a bottle.
The Rowing Season Starts Here.
The Crew Classic is not only an athletic event with competitors at the peak of physical fitness, but a social gathering for enthusiasts to enjoy great local food, a beer garden stocked with San Diego's legendary craft brews, and shopping, all while soaking in Mission Bay and the San Diego sunshine.
The Foot that took the world by storm.
Although SoccerCitySD is now in the past, the legend of Footy McFooty Face will continue to live on in the heart and minds of San Diegans – and fictional mascot lovers around the world. Pull up a seat and learn about how SoccerCitySD pulled off a viral hit.
ENTERTAINMENT / TECHNOLOGY
More than just another app in the emerging 'gig' economy, GigTown put the power in the musicians' hands. A flexible tool for booking musicians, getting paid and a rallying point for local music.  SDX emerging brand winner, 2016.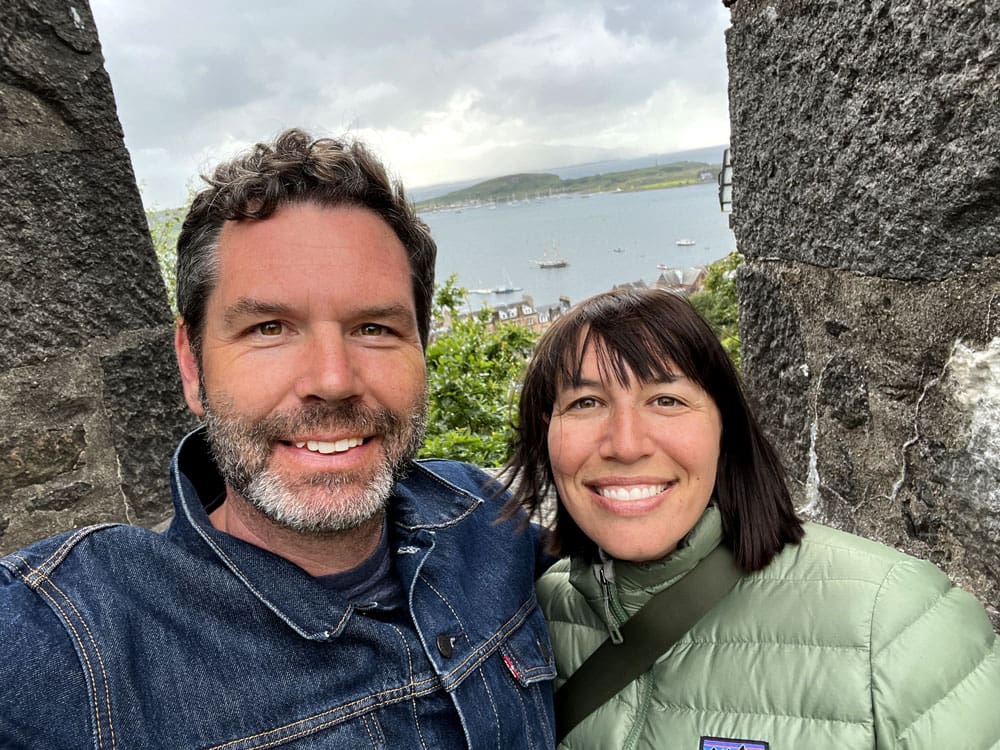 John Wolfe Compton is a full service creative agency, specializing in digital and print design, identity (logos & styles) and brochure style websites. Our projects range on average from 5-50K, serving small to medium sized businesses on the West Coast.
WEB & GRAPHIC DESIGN EXPERIENCE
Mr. Compton has over 25 years of experience in the multimedia industry, and has held the position of Web Manager  at St. Louis Music, Inc, Senior Producer & Engineer at Tuesday Productions, Creative Director/Co-Founder at Suntouch Design, Senior Designer at DiscoverSD.com and Creative Director at San Diego Union-Tribune, before finally starting johnwolfecompton in January of 2016.
Mr. Compton is currently co-founder + publisher of ilovesandiego.co a San Diego travel site and co-founder + CCO of comparenetwork.com focusing on data visualisation, tracking and productivity for businesses, and founder of frankiedoghosting.com, prosumer WordPress hosting, featuring speed, security, stability and support.
Mr. Compton currently lives in Encinitas, California with his wife Alexa and their dog Frankie. Mr. Compton enjoys traveling, recording and performing music, surfing and craft beer.
Civil Service & Public Safety
Education
Food & Beverage
SaaS & Applications
Health & Wellness
Law
News & Publishing
Non-Profit
Sports & Entertainment
Technology & Engineering
Travel & Hospitality
Rich Earle

Director of Marketing, Restaurant Revolution Technologies

"John Wolfe Compton has been providing superior results on every project. They always meet the deadlines and surpass expectations in sales collateral, web design needs, and other various tasks. Furthermore, the team has been impressively demonstrating unparalleled communication and design skills."
Dave Handman

Founder & CEO, Sustineo

"John Wolfe Compton is our branding expert and conduit to extraordinary client facing documents. His ability to organize information in a beautiful and concise way is phenomenal. You won't find a better company that is capable of addressing your branding needs."
Andy Altman

Founder, GigTown

"John is one of my favorite people to work with. Period. The best thing about him is his creativity. I normally hit him with a request like "Hey John, I need something cool for XYZ project, and I need it soon!" With that, he's off and running and he comes back with an eye-popping design, right on time. I never know exactly what to expect but I always know it's going to be awesome."
Keith Rolle

Founder & Winemaker, Gianni Buonomo Vintners

"John created a brand-new site for me that came in ON TIME and ON BUDGET. Responsive, approachable, professional, creative and 100% capable of bringing your brand to life. Very open minded and willing to collaborate. 5 Stars +"
Camille Joy DeCamp

Founder & Partner, Slattery, Sobel & DeCamp, LLP

"John designed the website for our firm. He was a true professional who listened to our needs and addressed our concerns with efficiency and professionalism. John had creative ideas to offer while meeting our goals. He was a real pleasure to work with. We will continue to use John to manage our website and we recommend him to others."
Holly Losey

Marketing Director, Cafe Sevilla

"I've worked with plenty of designers through the years and John is at the top of my list! He is equal parts talented, organized, proactive and on time and a true pleasure to work with. He is my "go-to" man for creative collateral, print ad design work and we most recently did a complete overhaul of our website. To say that we were thrilled with the results is an understatement! I highly recommend John for your marketing needs!"
Matt Caputo

Co-Founder & Partner, SD Local Search

"We were fortunate enough to have John design our website. We provided him a rough concept and watched him build us a beautifully designed website - we never could have come close to what he did on our own. I highly recommend John for your digital marketing needs. Not only talented, but very friendly and easy to work with too. 10/10."
Dr. Fiona Chatwin

Executive and Artistic Director, Villa Musica

"Our new website is awesome! John spent significant time with us discussing our needs and advising us on different options. As a non profit, our main concerns were price and messaging. John listened and came up with a tailor-made plan to keep costs down and streamline the communication of our mission and vision."
Chad Smith

Director, San Diego Crew Classic

"John took on a big project for us at the San Diego Crew Classic: a top to bottom rebranding and a new website to go with it. The logo is amazing, people love it and tell us as much all the time. It looks great on shirts, on our site, on our stationary. It connects to all the design ideas we wanted. The increased merchandise sales we saw this year can be credited to John's logo. The website is a dream and we also get tons of great feedback on it. The work speaks for itself."
Luke Walton

Owner, Rower Academy

"John spent the time to learn what we were trying to accomplish online in our business, and from there, built out the website. The design is fantastic. The customer service is stellar. Communication is excellent. And the ability that John has to take a brand idea and/or website idea and refine it, improve it, and execute it is next level. We are very happy with the branding and website creation John has provided us."
Jamie Shanks

Principal

"John and I had a detailed phone conversation where he asked questions about our company philosophy, mission and culture. He dug into why we chose the name we did in an effort to come up with a fitting logo and "look". He presented several options to us and we were immediately drawn to one that fit us perfectly. From there John laid out the project steps in detail as well as a timeline. It was very easy to follow and John delivered on all fronts. John was excellent to work with and so talented."
It is my goal to help my clients develop the strategy, narrative and visuals they need to communicate with directness and authenticity. Let's work together to establish clear brand narratives and define your company's values, mission, voice and tone to the world with genuine creativity.