Leave a Lasting Impression
Our full-spectrum advertising services are designed to maximize your brand exposure and generate high-quality leads for your business. We understand that effective advertising requires a comprehensive approach that combines traditional, digital, outdoor, and event strategies.
Reach the Right Audience
Dynamic Advertising
Leveraging traditional channels like print, television, and radio, we develop compelling campaigns that speak to a broad audience and strengthen your brand's market presence. Our experienced team of creatives skillfully blends creative storytelling with your unique value proposition to create impactful advertisements. Whether it's a visually stunning print ad, a memorable television commercial, or a captivating radio spot, we craft messages that resonate with your audience and drive brand awareness.
In the digital space, we understand the importance of reaching the right audience at the right time. Through targeted digital advertising campaigns, we run highly effective strategies across search engines, social media platforms, and industry-relevant websites. Our approach combines the power of search engine optimization (SEO), pay-per-click (PPC) advertising, and programmatic advertising to maximize your digital reach and engage your target audience effectively. We meticulously analyze data and optimize campaigns to ensure optimal performance and drive high-quality traffic to your website.
Outdoor & Event Advertising
To broaden your reach and capture the attention of a wider audience, we utilize outdoor advertising options such as billboards, transit ads, and kiosks. Our creative team designs visually captivating outdoor advertisements that make an impact and leave a lasting impression on passersby. Additionally, we help you stand out in industry trade shows, expos, and events with attention-grabbing booths and promotional materials. We understand the importance of creating a memorable brand presence at these events, and our team works closely with you to ensure your booth and collateral effectively communicate your message and attract potential customers.
Campaign Management and Analytics
We don't just create ads and launch campaigns—we also manage and analyze their performance. Our team carefully monitors your advertising campaigns, tracking key metrics and making data-driven adjustments to optimize performance. We provide comprehensive analytics and reports that offer valuable insights into campaign effectiveness, audience engagement, and return on investment. By continuously analyzing and refining our strategies, we ensure your advertising efforts are delivering the desired results.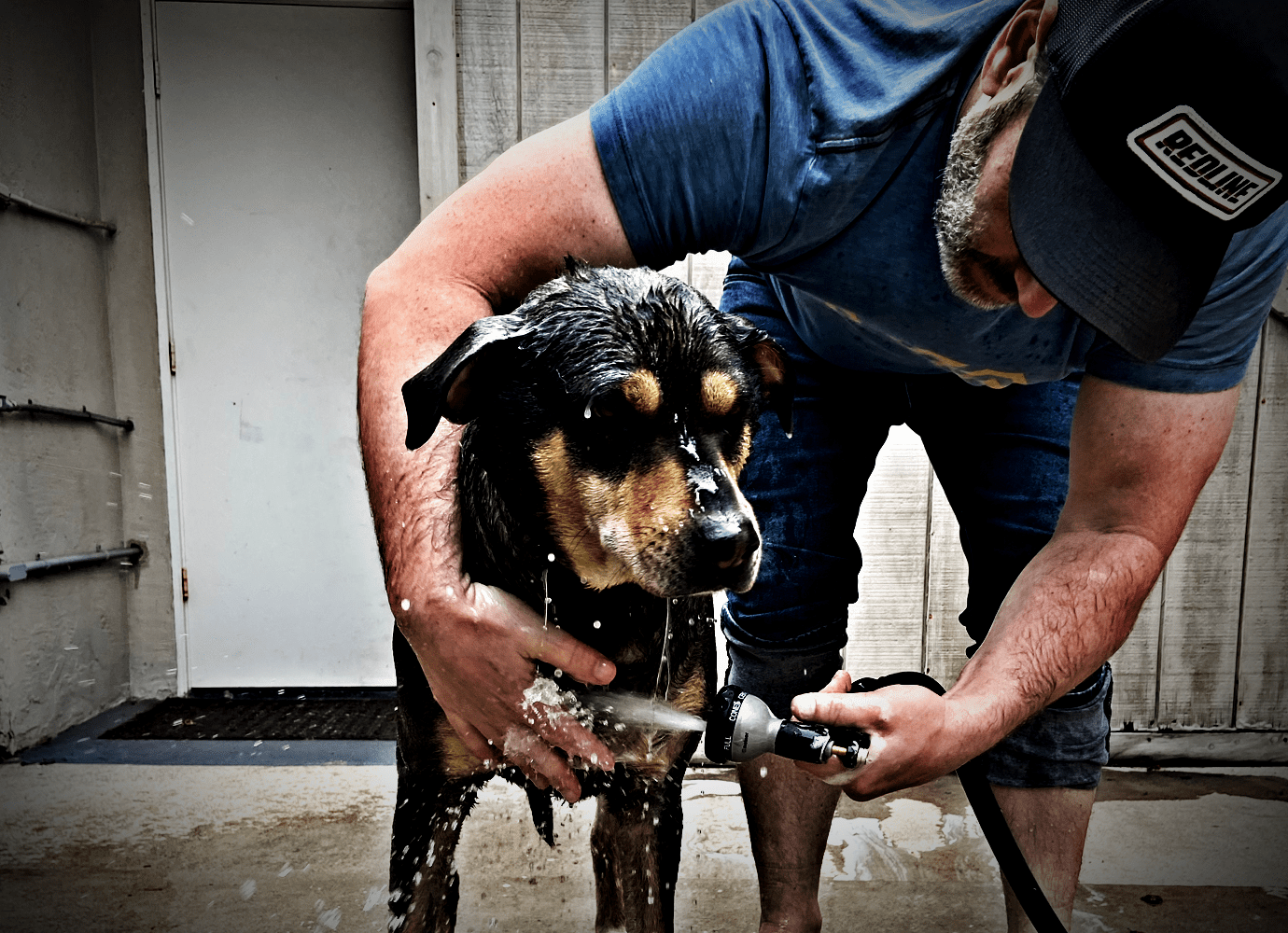 Why Choose Us?
Drive Results
Effective advertising is essential for maximizing brand exposure and generating high-quality leads. Our full-spectrum advertising services encompass traditional, digital, outdoor, and event strategies to ensure your campaigns reach the right audience and make a significant impact. With our expertise in campaign management, analytics, and a client-centric approach, we deliver advertising solutions that drive results and propel your business forward.
Contact Us
Schedule 15