Increase Online Visibility
We recognize the critical role of search engine optimization (SEO) and search engine marketing (SEM) in driving organic and paid traffic to your solar and renewable energy website. Our SEO & SEM service is designed to help businesses like yours increase online visibility, drive qualified traffic, and achieve higher rankings on search engine results pages (SERPs).
SEO Strategy and Optimization
Our team of SEO experts begins by conducting a comprehensive analysis of your website, industry, and competitors. This research helps us develop a tailored SEO strategy that aligns with your business goals. We optimize your website structure, meta tags, headings, and content to ensure search engines can easily crawl and index your site. We also conduct keyword research to identify relevant keywords and incorporate them strategically throughout your website.
We optimize each page of your website for maximum search engine visibility. This includes optimizing meta titles and descriptions, creating unique and keyword-rich content, improving site speed, and enhancing user experience. Our team also ensures proper internal linking and navigation structure to help search engines understand the relevance and hierarchy of your content.
Off-Page Optimization and Link Building
Off-page optimization plays a crucial role in building your website's authority and credibility. Our team employs white-hat link building strategies to acquire high-quality backlinks from reputable websites in the solar and renewable energy industry. These backlinks not only improve your search engine rankings but also drive referral traffic, enhancing your overall online presence.
Local SEO and Google My Business
For businesses targeting specific geographic areas, we optimize your website for local search. We create and optimize your Google My Business profile, ensuring accurate and up-to-date information is displayed in local search results. Our team also employs local SEO tactics such as optimizing location-specific keywords, managing online reviews, and optimizing local directory listings to boost your local visibility.
Paid Search Advertising (SEM)
Our SEM service focuses on driving targeted traffic through paid search advertising. We create and manage pay-per-click (PPC) campaigns on platforms like Google Ads, targeting relevant keywords and demographics. We optimize ad copy, landing pages, and bidding strategies to maximize your ad's visibility and ensure a high click-through rate (CTR) while minimizing your cost per click (CPC). We continuously monitor and analyze campaign performance, making data-driven optimizations to deliver the best results.
We provide detailed analytics and reporting to track the performance of your SEO and SEM efforts. Our team monitors keyword rankings, organic traffic, click-through rates, conversions, and other key metrics to measure the success of your campaigns. We provide comprehensive reports, insights, and recommendations to continuously improve your SEO and SEM strategies.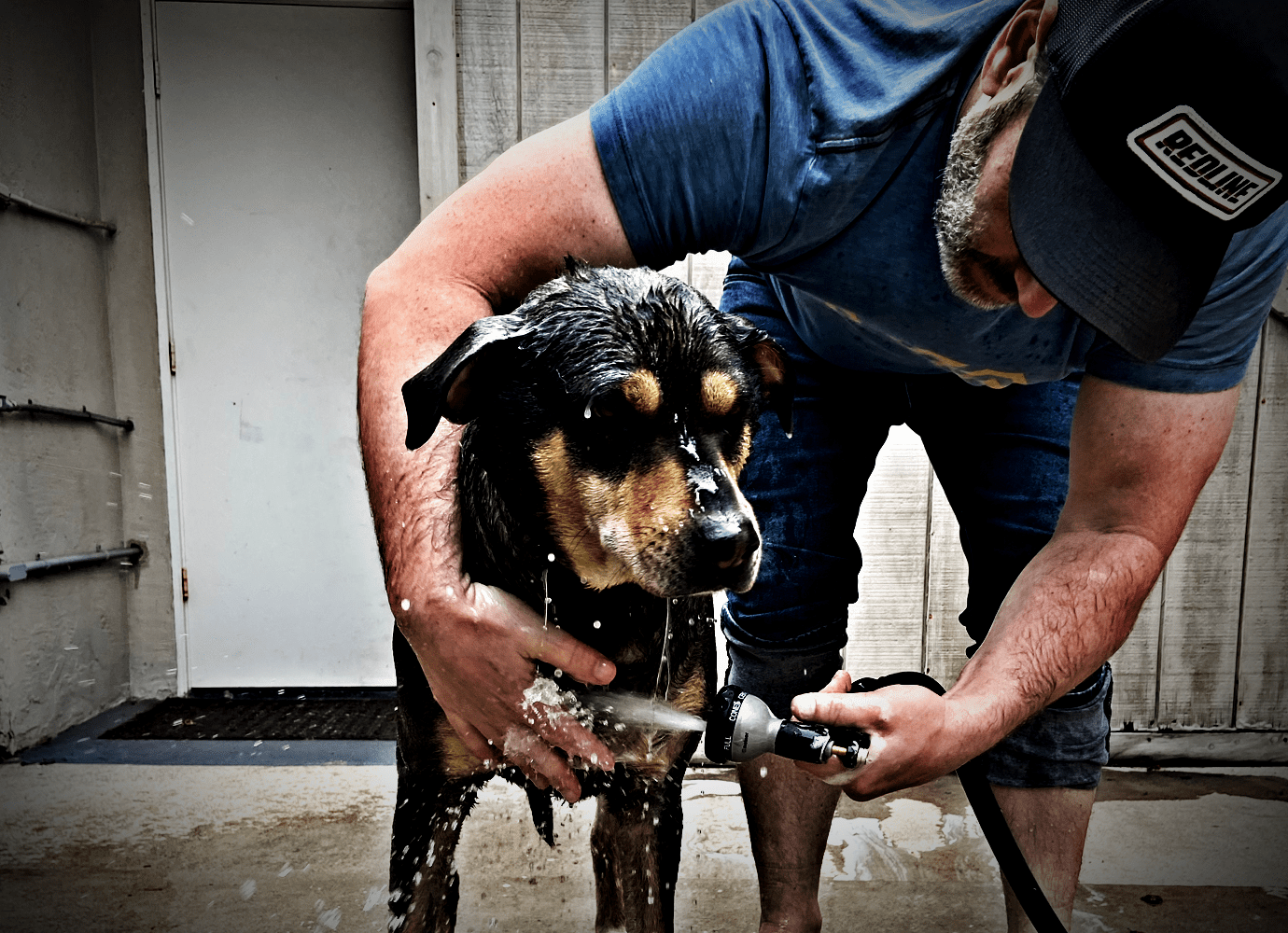 Why Choose Us?
Optimize Your Online Presence
Partnering with us for your SEO & SEM needs means having a team of dedicated experts committed to maximizing your online visibility and driving targeted traffic to your solar energy website. Let us optimize your online presence and help your business thrive in the digital landscape.
Contact Form
Schedule 15