Build brand awareness and drive meaningful engagement
We understand the immense power of social media in reaching and engaging with your target audience. Our Social Media Marketing service is designed to help businesses in the solar and renewable energy industry maximize their online presence, build brand awareness, and drive meaningful engagement and conversions.
Compelling Content
Social Media Marketing Strategies
Understanding Your Business Objectives
We take the time to understand your brand, target audience, and industry landscape to develop a customized approach that aligns with your unique goals. Our team of social media experts specializes in crafting effective social media strategies tailored to your business objectives.
Compelling Content Creation
We leverage popular social media platforms to create and distribute compelling content that resonates with your audience. From engaging posts, captivating visuals, and informative videos to interactive polls and contests, we employ a variety of content formats to capture attention and spark conversations.
Comprehensive Channel Management
Our service extends beyond content creation. We provide comprehensive management and monitoring of your social media channels. We engage with your audience, respond to inquiries, and foster meaningful relationships to enhance brand loyalty and customer satisfaction.
Targeted Social Media Advertising
We offer targeted social media advertising services to amplify your reach and drive conversions. Our team will identify and target specific audience segments based on demographics, interests, and behaviors. We monitor and optimize your social media ads to maximize your return on investment and achieve your campaign objectives.
Data-Driven Decision Making
We understand the importance of data-driven decision-making. That's why we provide detailed social media analytics and reports, allowing you to track the performance of your social media campaigns and gain valuable insights. This data-driven approach enables us to refine and optimize our strategies to continuously improve your social media marketing efforts.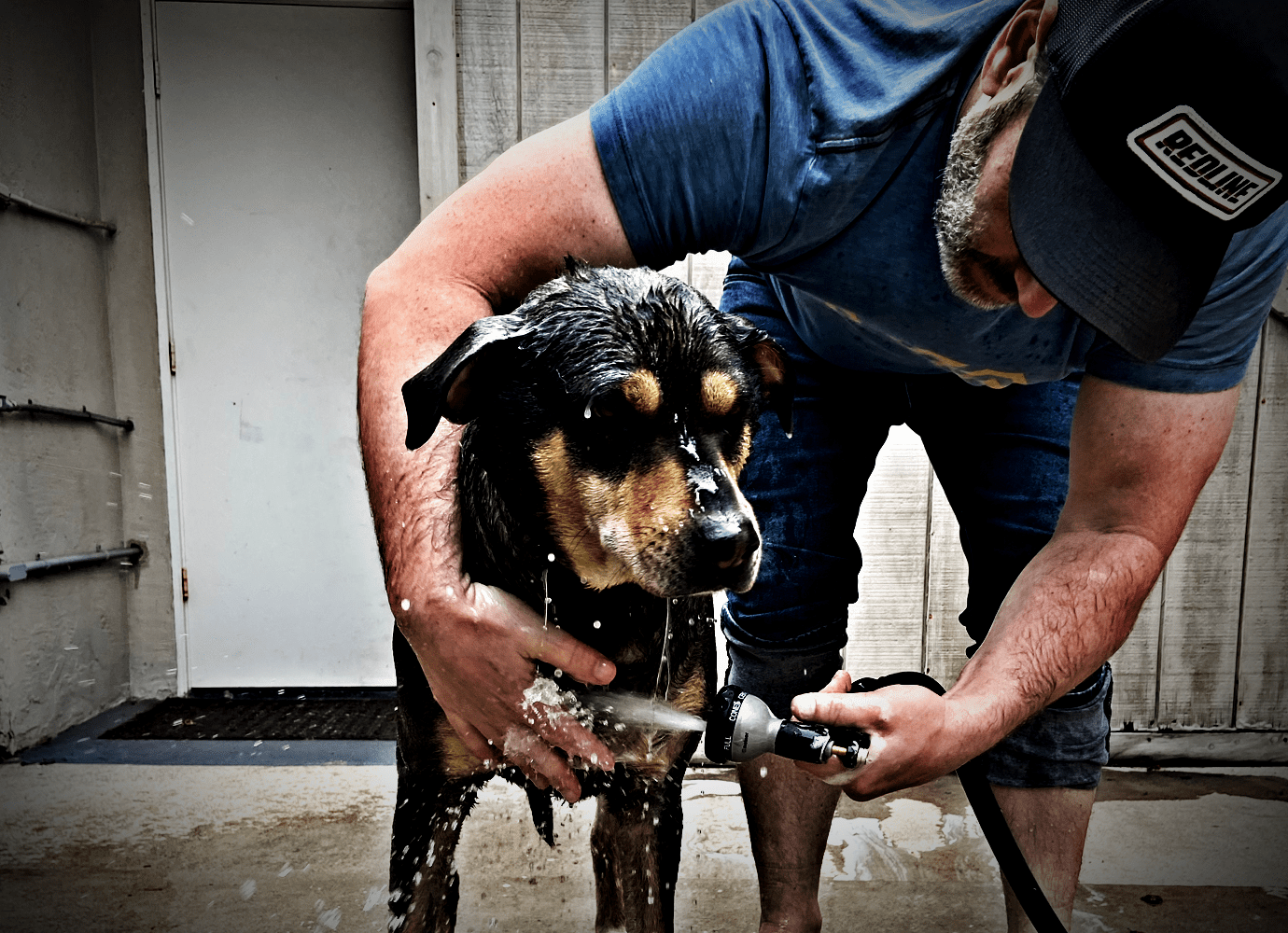 Why Choose Us?
Harness the Power
Partnering with John Wolfe Compton for your Social Media Marketing needs means gaining a team of dedicated professionals who are passionate about helping your solar and renewable energy business thrive in the digital space. Let us harness the power of social media to elevate your brand and drive meaningful results.
Contact Us
Schedule 15