Y our company logo is a crucial element of your brand identity, acting as a visual representation of your business. An effective logo should be memorable, versatile, and unique, reflecting your brand's personality and values. Here are ten essential tips to guide you through the process of creating a stunning logo for your company.
1. Understand Your Brand Identity
Before you start designing, take the time to define your brand's mission, vision, and values. This understanding will help you create a logo that accurately represents your company and resonates with your target audience.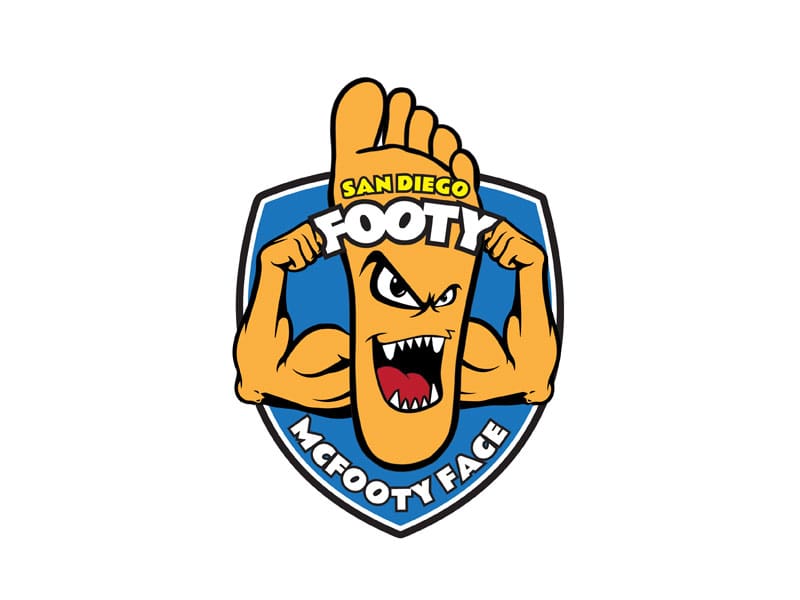 2. Research Your Competitors
Analyze the logos of your competitors to identify trends and potential areas for differentiation. Your goal is to create a unique logo that sets your brand apart in the market.
3. Choose the Right Logo Type
Logos come in various styles, such as wordmarks, pictorial marks, abstract marks, and combination marks. Choose a logo type that best represents your brand and works well across different platforms and mediums.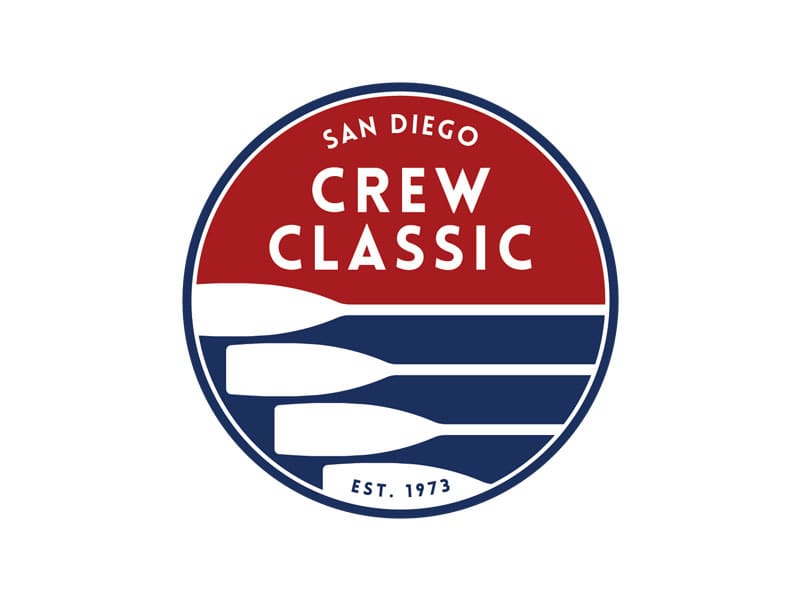 4. Keep It Simple
A simple logo is easier to recognize, memorize, and reproduce. Avoid overly complicated designs, excessive details, or too many colors. Aim for a design that is clean, minimalistic, and timeless.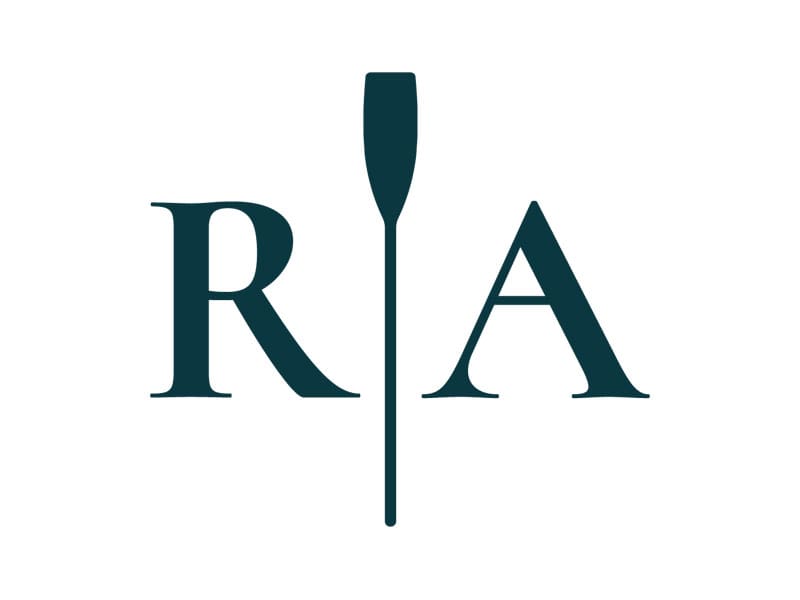 5. Pick Meaningful Colors
Color psychology plays a significant role in logo design. Different colors evoke different emotions and associations, so choose colors that align with your brand personality and values. Limit your color palette to 2-3 colors to maintain simplicity.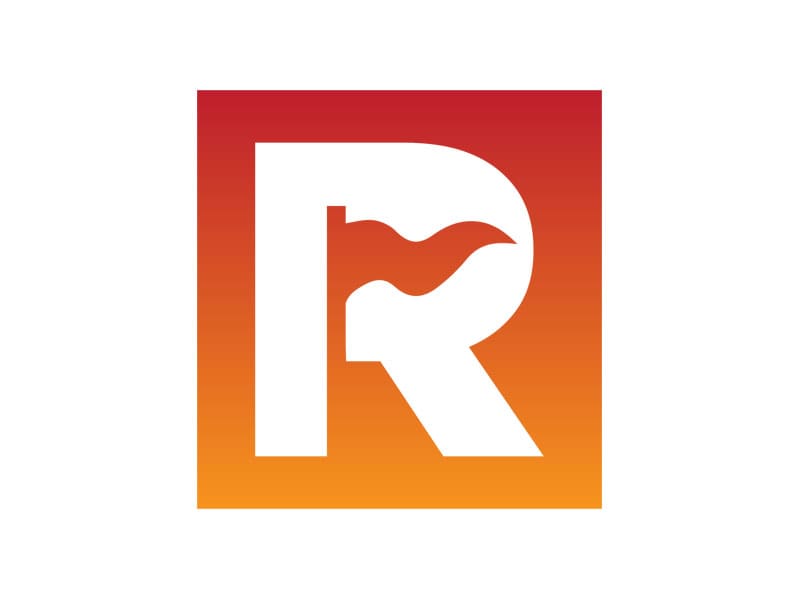 6. Consider Typography
If your logo includes text, pay attention to the choice of font. Select a typeface that complements your logo's design and is easy to read. Avoid overly decorative fonts that may distract from your logo's visual impact.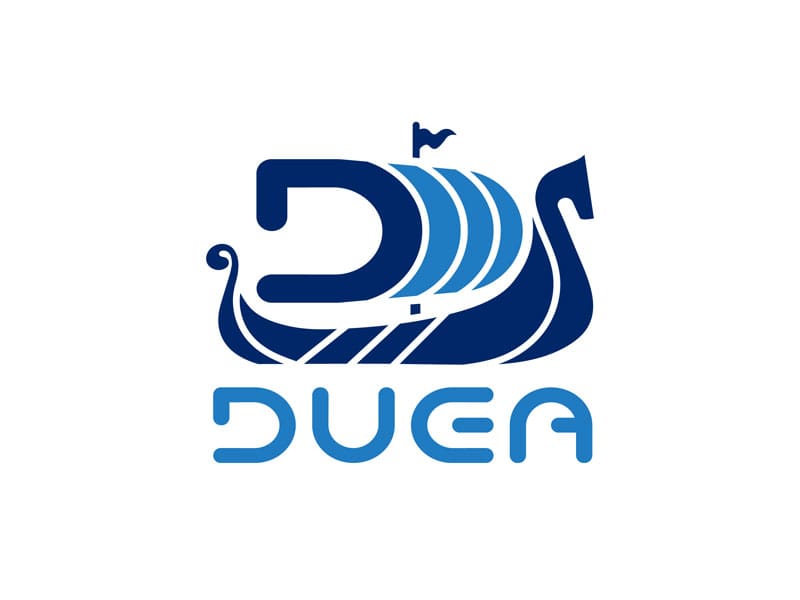 7. Prioritize Versatility
Your logo should work well in various sizes and formats, from business cards to billboards. Test your design in different contexts to ensure it remains effective and legible when scaled up or down.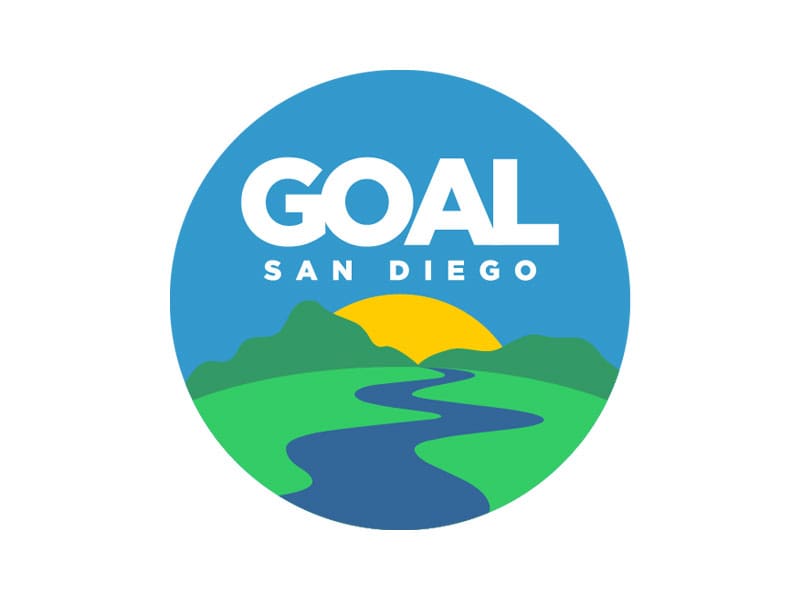 8. Make It Memorable
A successful logo is one that people can easily recall. Strive to create a design that is unique and striking, leaving a lasting impression on your audience.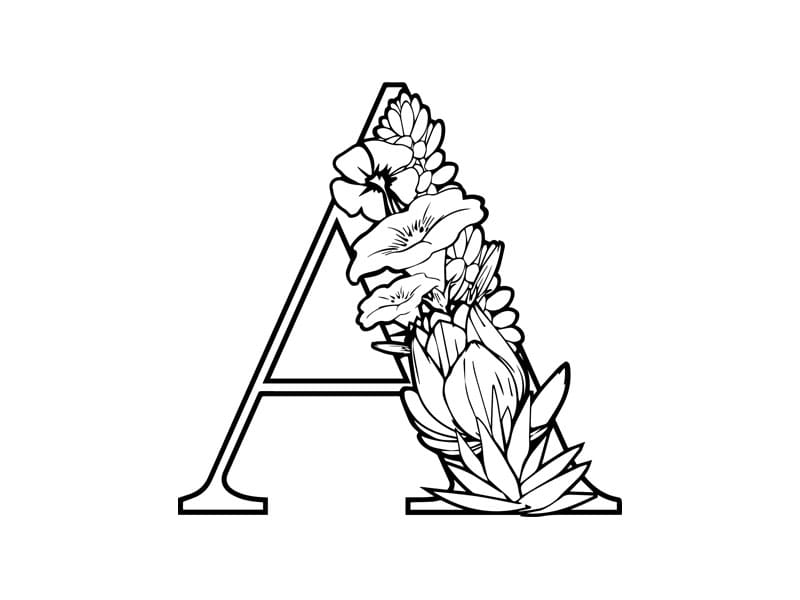 9. Seek Feedback
Share your logo design with colleagues, friends, and potential customers to gather feedback. This input can help you identify areas for improvement and ensure your logo resonates with your target audience.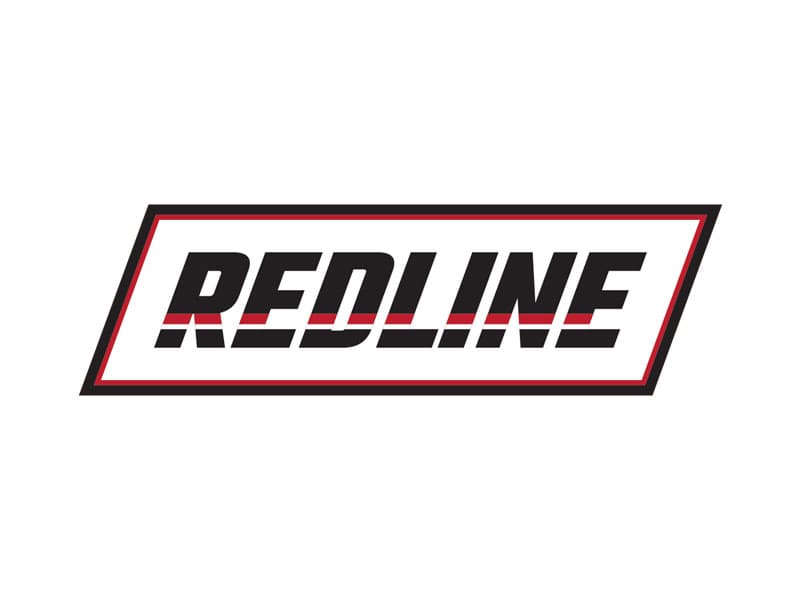 10. Hire a Professional Designer
If you're not confident in your design skills or need expert guidance, consider hiring a professional logo designer. They can help bring your vision to life and ensure your logo is polished, distinctive, and effective.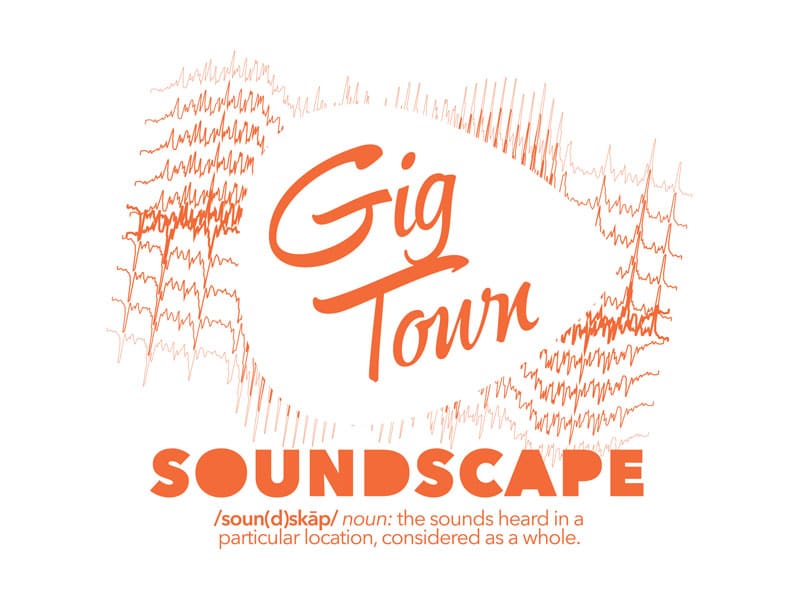 C rafting the perfect company logo is an essential step in building your brand identity. By following these ten expert tips, you can create a logo that captures the essence of your business and leaves a lasting impression on your audience. Remember, your logo will represent your company for years to come, so invest time and effort into making it the best it can be.