E mbarking on a website design journey can be complex, but not with John Wolfe Compton. Our clear-cut process ensures your digital presence is crafted with precision and care. Here's a glimpse into how we bring your vision to life in 160 hours:
1. Research & Discovery (5 hours)
Every great website begins with understanding. We spend time reviewing your project details, existing styles, and the demographics you aim to reach to ensure our designs resonate with your audience.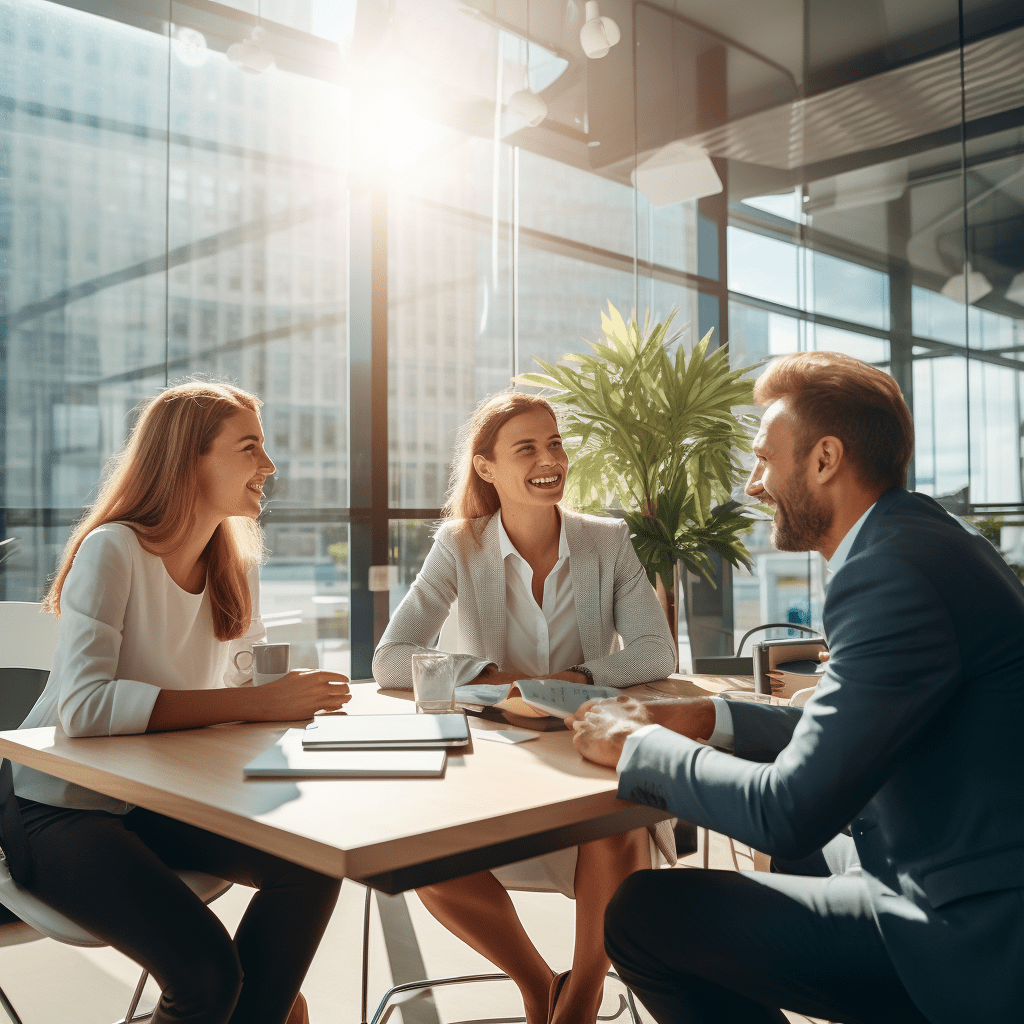 2. Weekly Client Liaison (12 hours)
Communication is key. We dedicate 3 hours each week to keep you in the loop with progress reports and answer any questions you might have, ensuring you're part of the process every step of the way.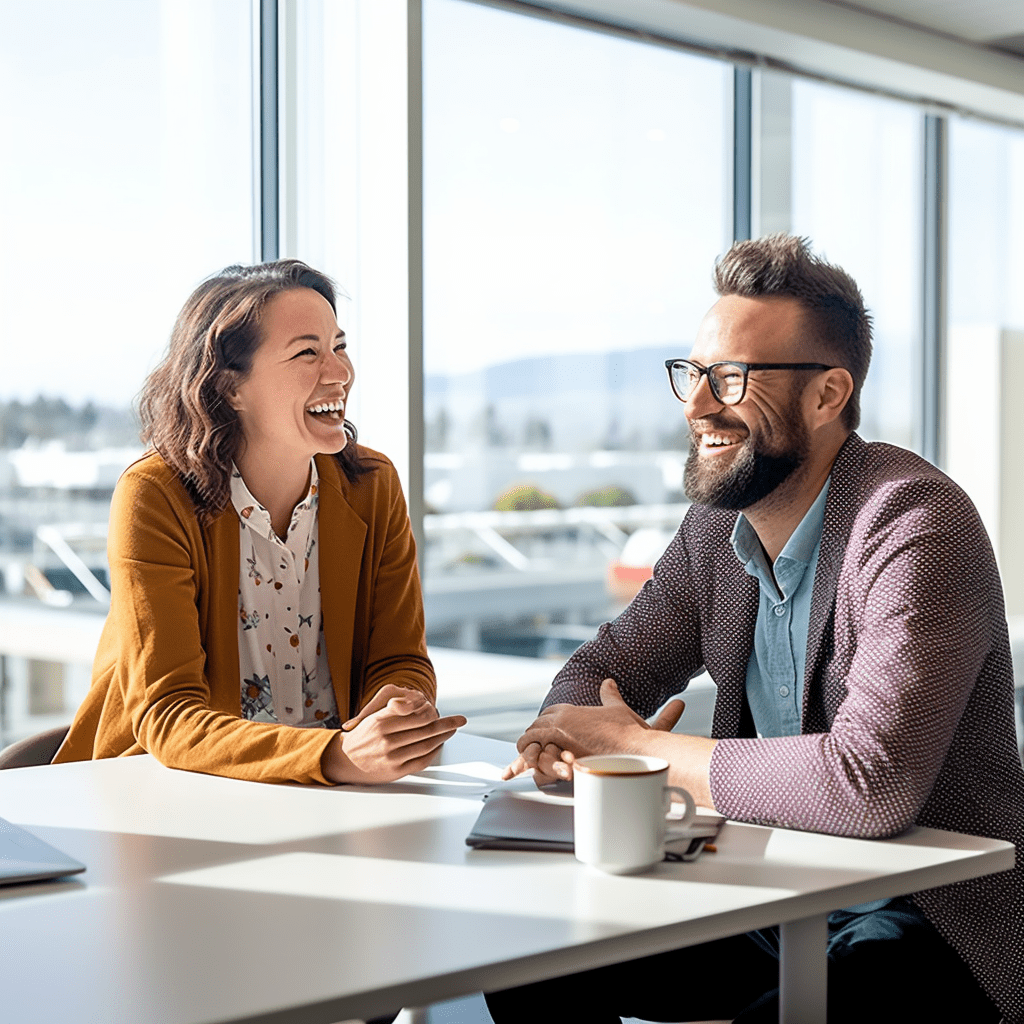 3. Hosting & Development Setup (5 hours)
We lay the groundwork for your site with a custom WordPress install on a high-speed server, setting up staging, and ensuring robust security measures are in place for peace of mind.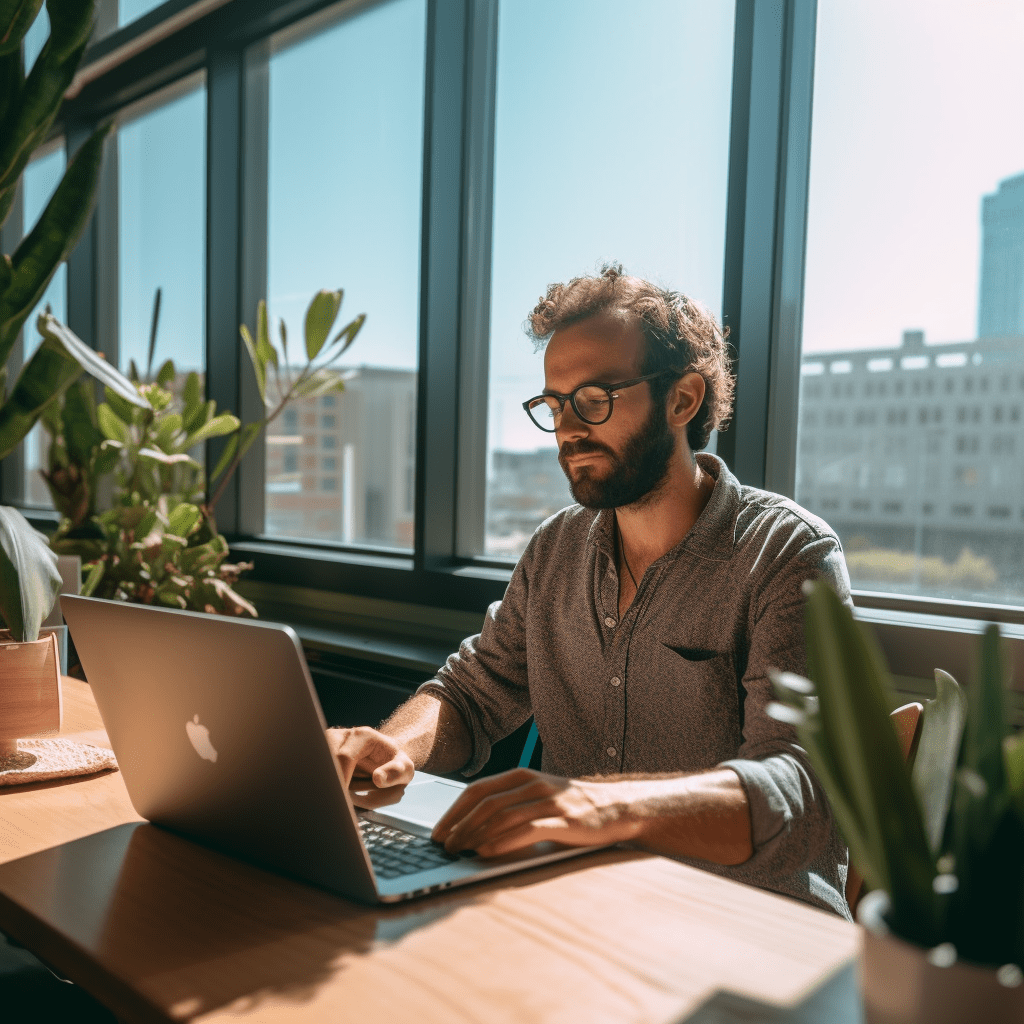 4. Implementation / Build (15 hours)
This is where the magic happens. We start customizing your WordPress template, installing essential plugins, and setting up pages with a keen eye on both form and function.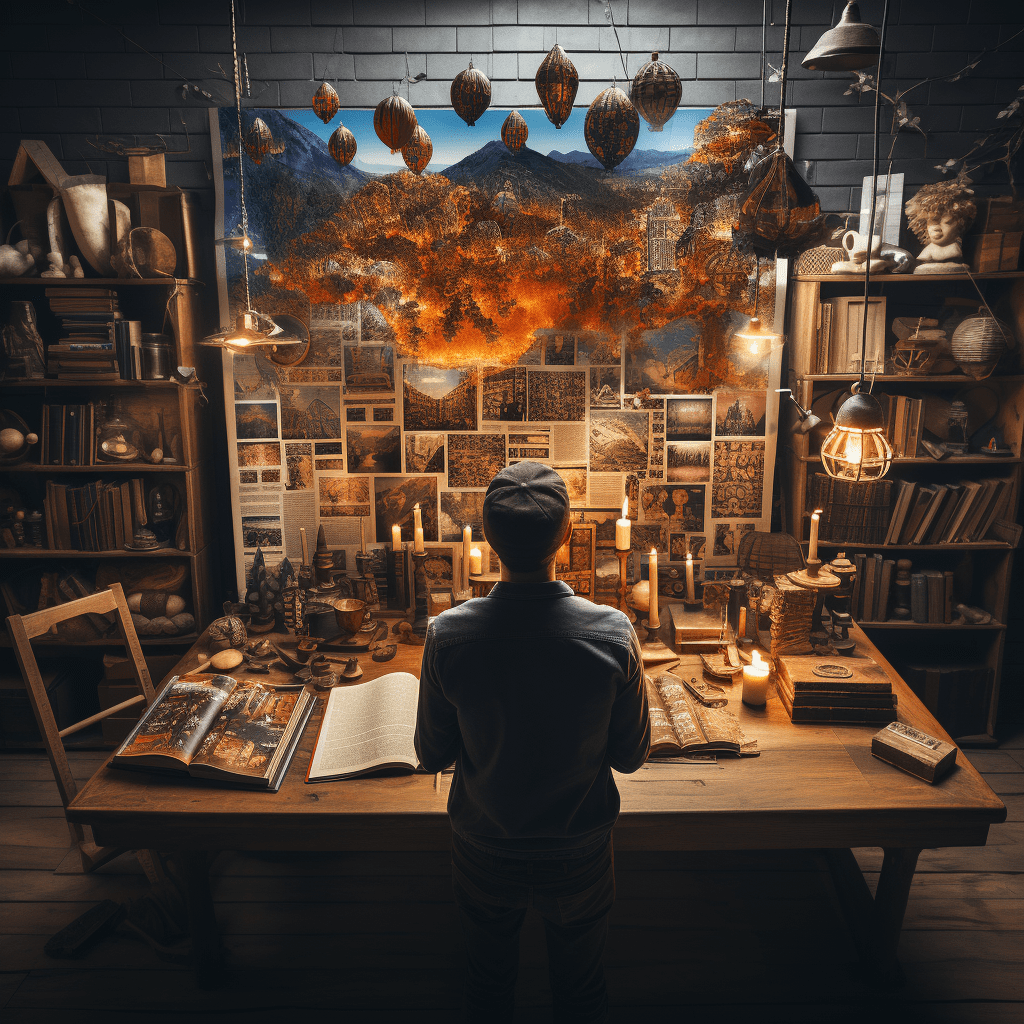 5. Plugin Integration (3 hours)
Our suite of WPMUDEV PRO plugins is deployed to bolster your site's security, enhance speed, and provide essential services such as analytics and image optimization.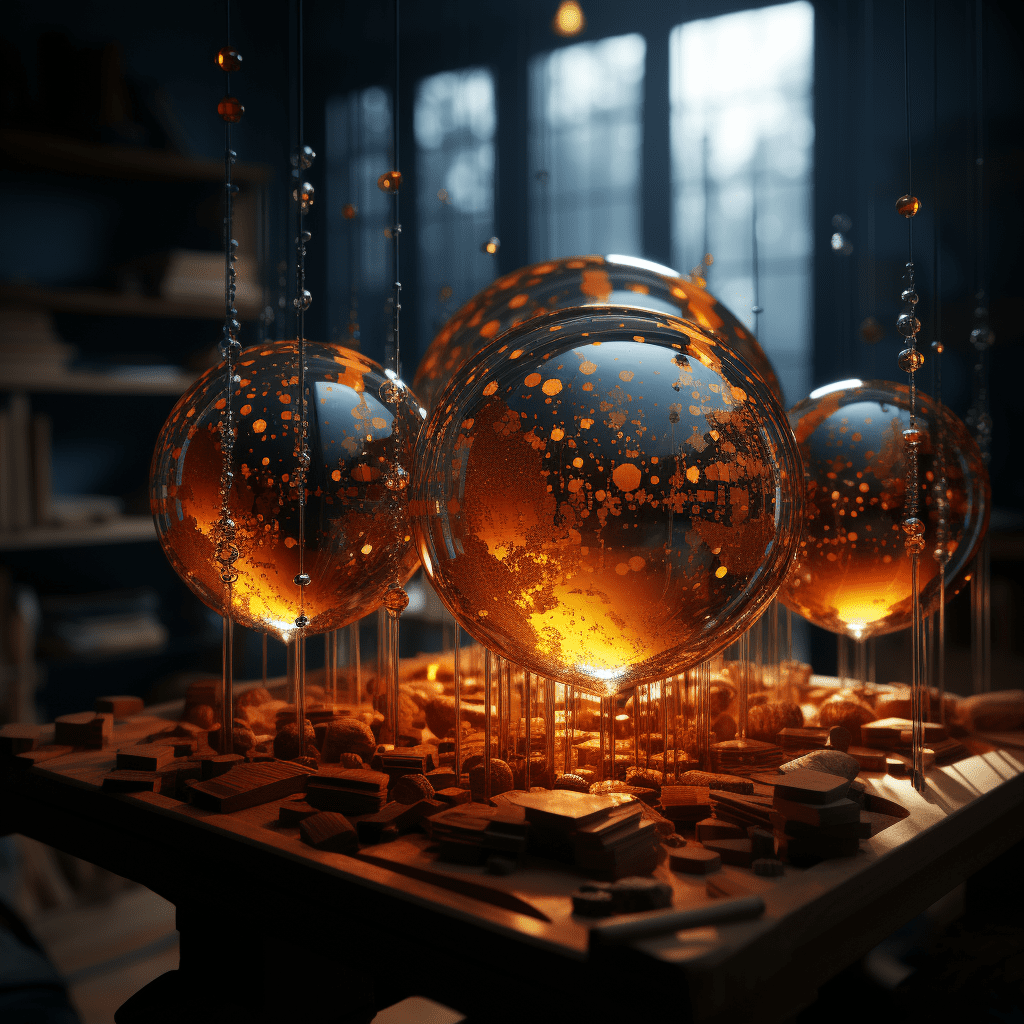 6. Google Services (3 hours)
We integrate vital Google services such as Search Console and Analytics to ensure you're ready to measure performance and enhance visibility from day one.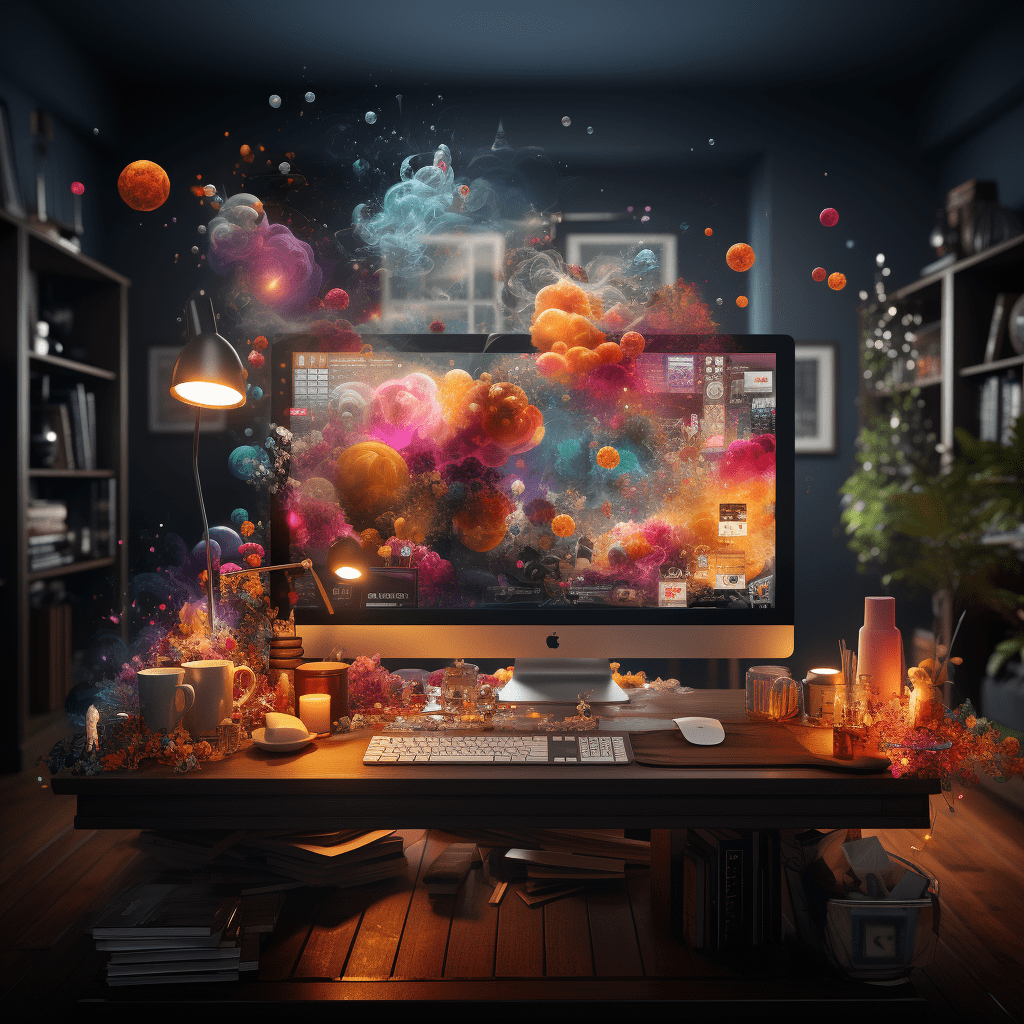 7. Content Population (55 hours)
With a meticulous approach, we populate your site with content, transforming the information into captivating web pages designed to engage and inform your visitors.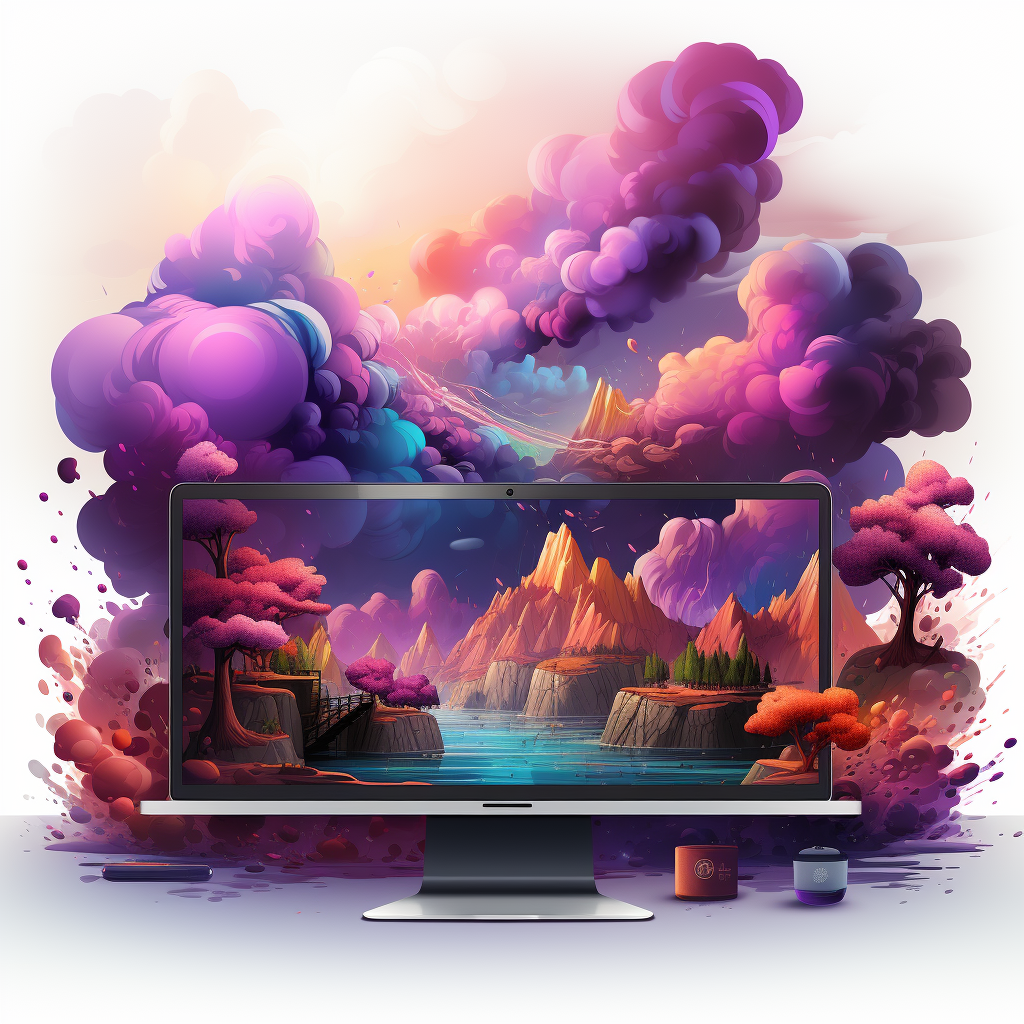 8. Accessibility Check (5 hours)
Accessibility is not an afterthought. We conduct a formal review to ensure your website complies with WCAG 2 standards for inclusivity.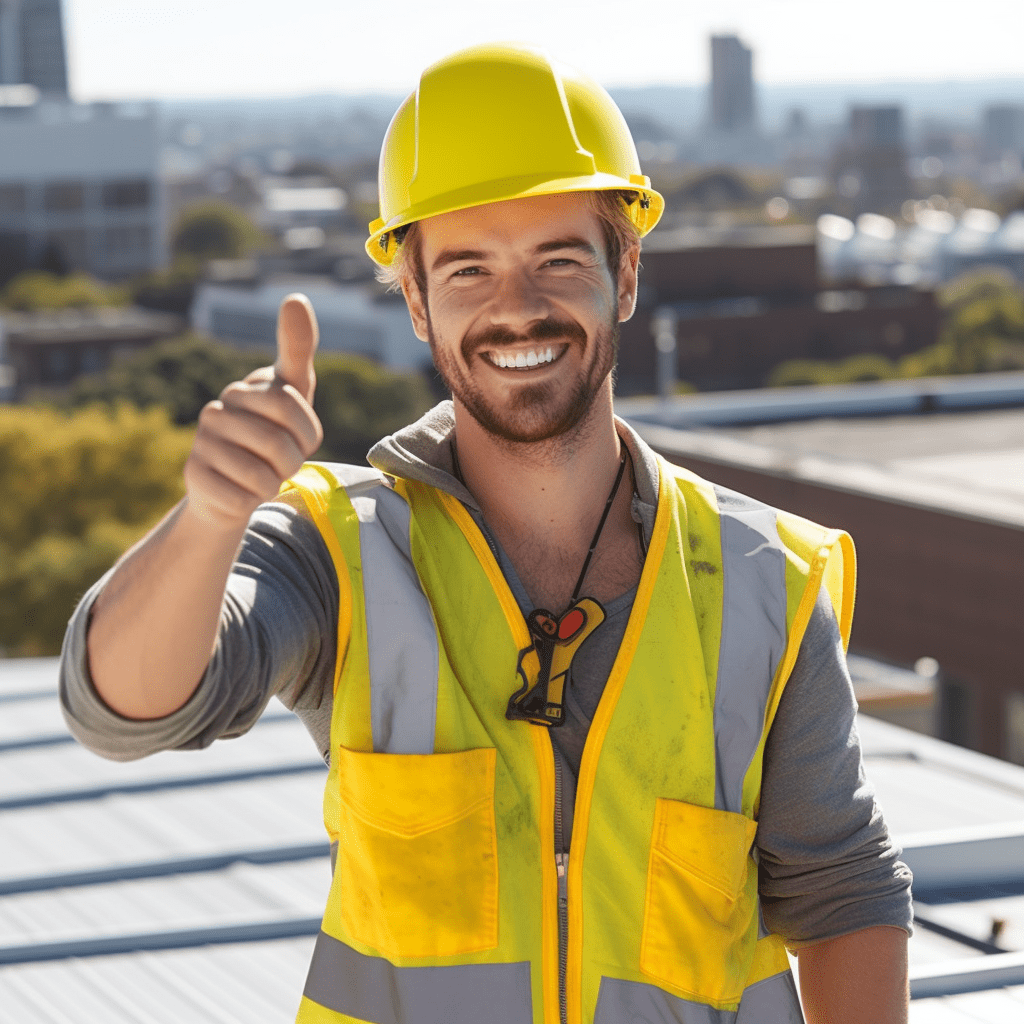 9. Testing & Launch (5 hours)
Before launch, we rigorously test your site across different platforms and devices to ensure a seamless user experience. Post-testing, we manage the DNS switch and take your site live.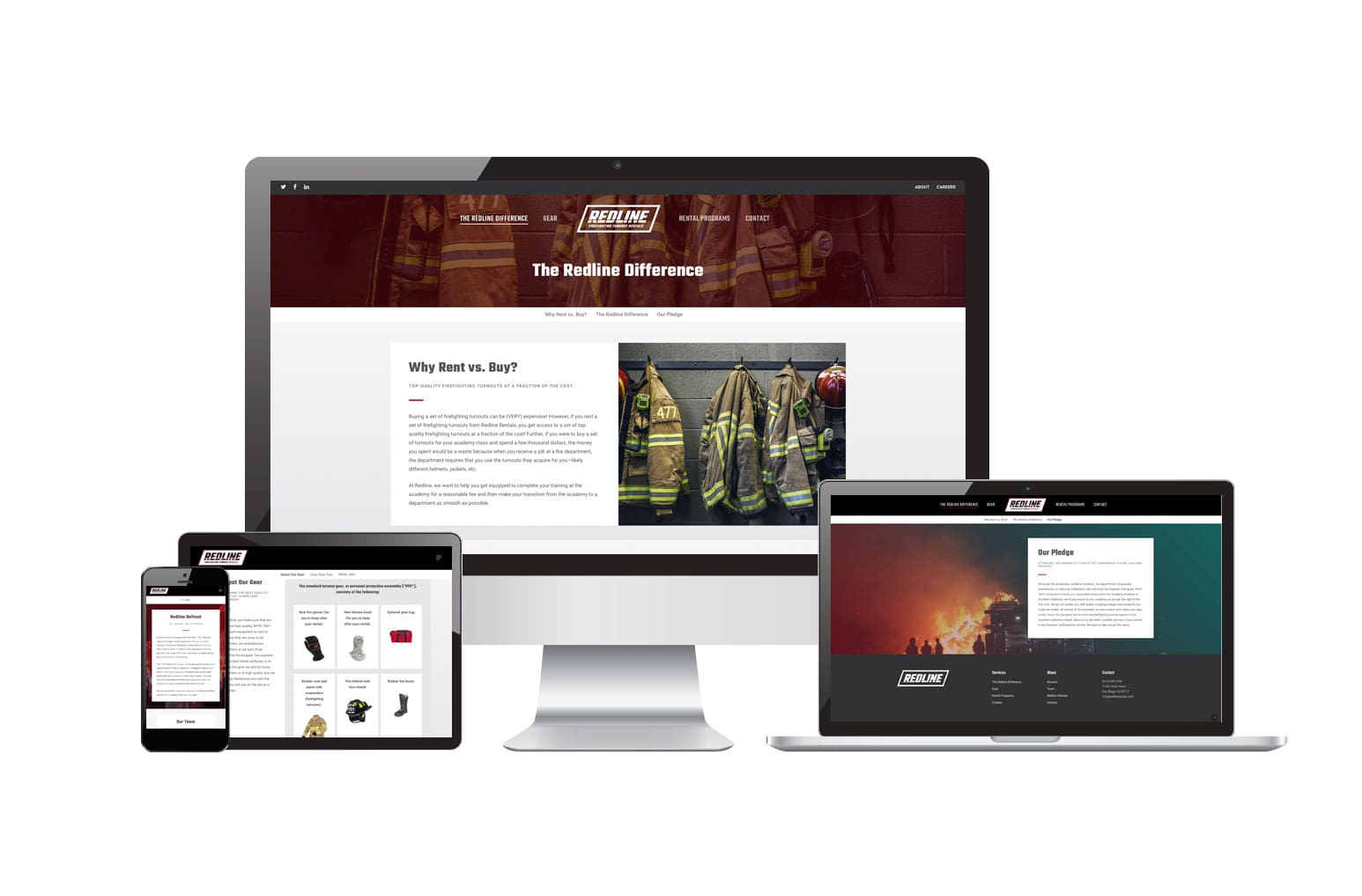 10. Ongoing Hosting Management & Administration (52 hours)
With a year of high-speed hosting, automatic updates, and monitoring, we cover the technicalities so you can focus on growing your business.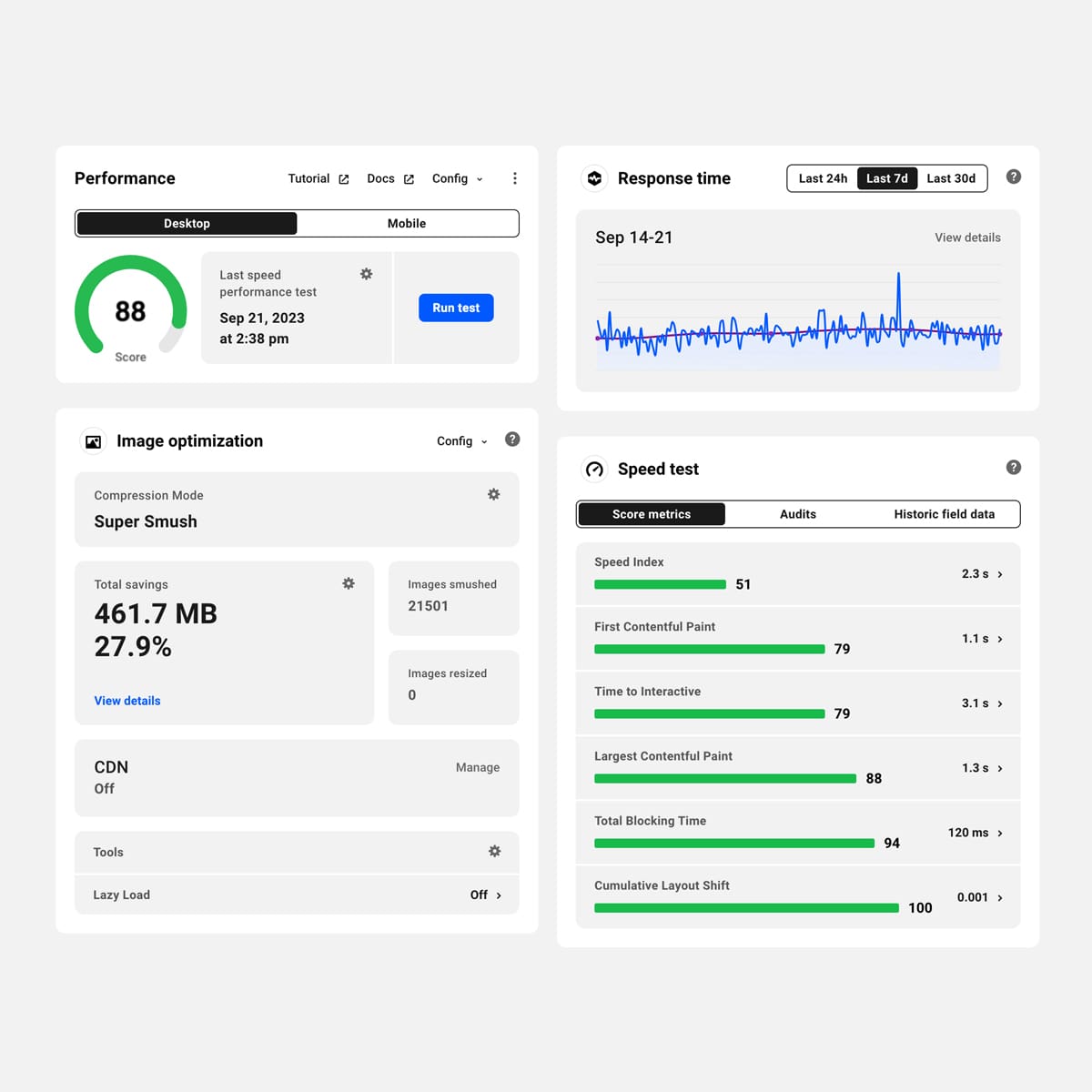 F rom the first hour to the 160th, John Wolfe Compton's dedicated process ensures your website design is not just another task, but a strategic journey tailored to your success.
Ready to begin your website's transformation? Let's connect!