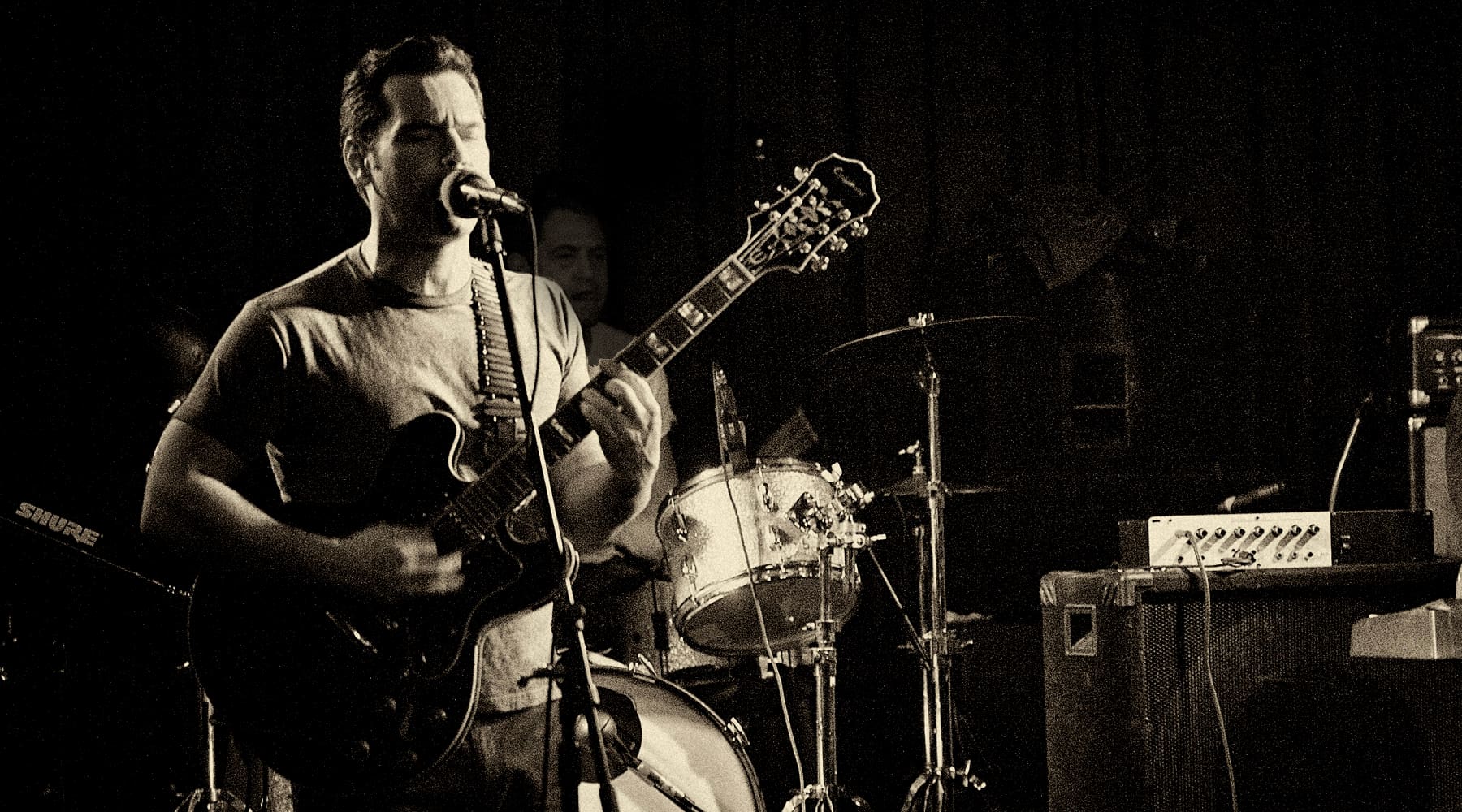 john wolfe compton
San Diego based singer, songwriter, performer, multi-instrumentalist, composer and producer. Explore his story, songs, and live performances below.
The Story.
Originally from the pastoral expanses of Chesterfield, Missouri, John Wolfe Compton moved to San Diego's golden shores with a little less than half nothing in his pockets. Some tough years followed. Very tough. But it was during those lean years that JWC worked odd jobs and honed his craft. His bedroom was the laboratory and open mics were the testing ground. What song would make a bar patron stop mid-sentence and wheel around to see who was on stage?
Seeking to combine the genuine feeling of blues, the depth of folk and the raw power of hip-hop a distinct style was brewing – but like all good brews this one would take time. And to be honest, the formula isn't perfect yet – but hey – isn't that part of the fun? JWC now lives in the Encinitas community of San Diego. He enjoys music, puns, surfing, traveling and craft brew (like all good hearted San Diegans).
Booking.
For all booking and inquiries, please send an email to:
johnwolfecompton@gmail.com