STAND OUT FROM THE CROWD
Elevate Your Brand.
In today's competitive business landscape, an impactful and memorable brand is essential to stand out from the crowd. Our advertising agency offers a full suite of services designed to elevate your brand and drive results. From logos and branding to creative campaigns, media planning, social media, and SEO, we provide comprehensive solutions that cater to your unique business needs. In this post, we will explore our range of services and how they can benefit your brand.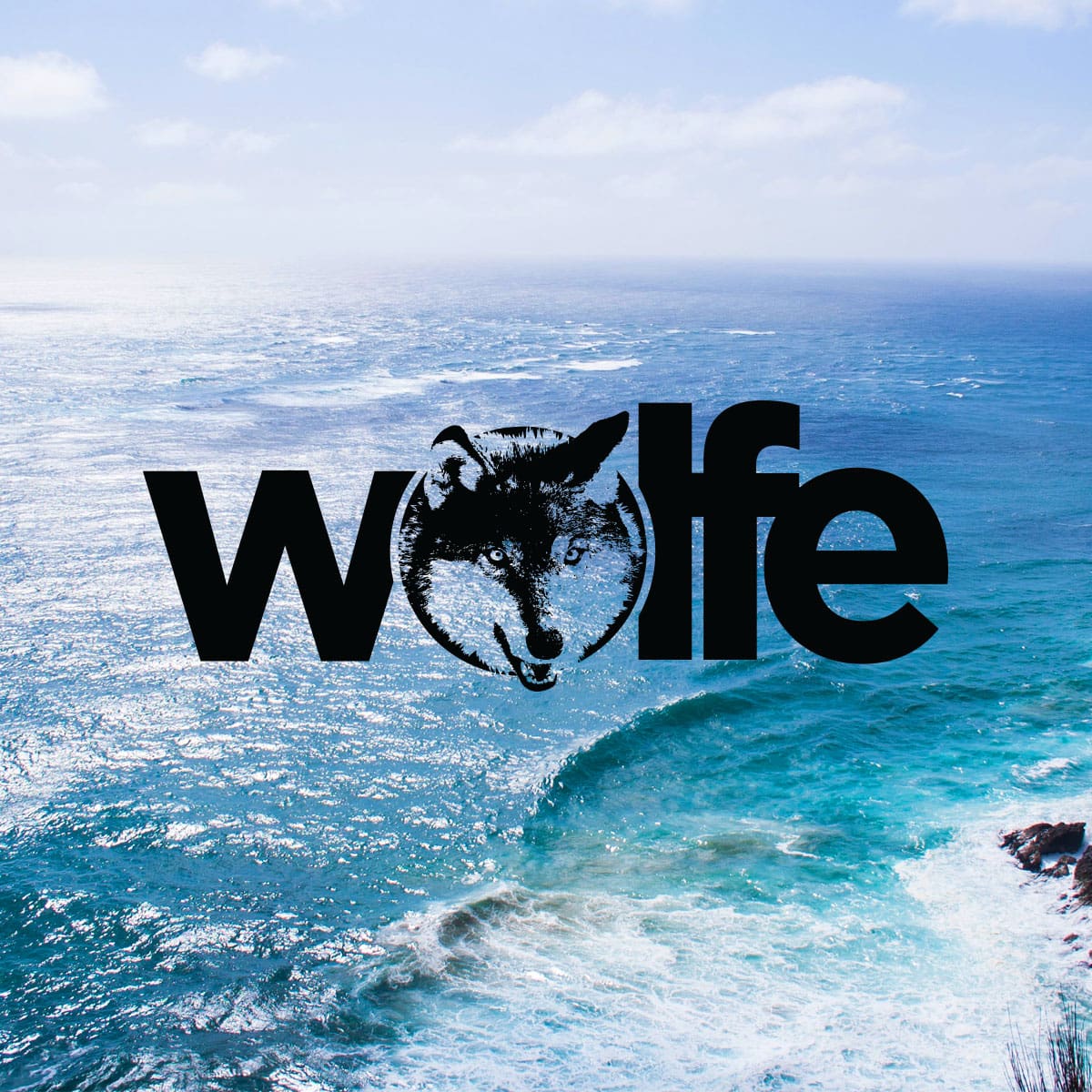 A strong brand starts with a memorable logo and a solid branding strategy. Our services include brand strategy, brand platform, naming, corporate identity, experience design, product and package design, and environmental graphics. By developing a cohesive and impactful brand identity, you can effectively communicate your brand's essence to your target audience.
Our creative team specializes in developing innovative campaigns that resonate with your audience and drive results. Our services encompass creative campaigns, design and production, copywriting, video production, motion graphics and animation, and voice and audio experiences. With our expertise, we can bring your brand's story to life and create memorable experiences for your customers.
Maximize the effectiveness of your marketing efforts with our media planning services. We offer customer journey mapping, paid search, search engine optimization, email marketing, and media measurement and analytics. By leveraging data-driven insights, we can develop targeted media strategies that reach your audience and drive engagement.
Improve your website's visibility and drive organic traffic with our comprehensive SEO and organic media services. We offer SEO strategy and site audits, competitive analysis, keyword research and tracking, and paid search performance analysis. By optimizing your website's content and structure, we can help you achieve higher search rankings and attract more potential customers.
Alexa Brynne
BlueCart
Brett Harman
Cafe Sevilla
UC Berkeley
California Music Lessons
Cloverleaf
Covo
The San Diego Crew Classic
Defensor
Del Mar Hair Studio
Diamonds by Mala
Diverse Optics
DUEA
My Everyday Grace
Fire-Etc
FS Investors
Gianni Buonomo
GigTown
I Love San Diego
Larutan
Lighthaus
Metro Decor
MLS
My Peace Retreat
National Solar Apprenticeship Counsel
Our Lady of Peace
Pilchuck Development
Qikserve
Redline Rentals
Restaurant Revolution Technologies
Rower Academy
SoccerCity SD
SSD Law Office
Stay Social
Sustineo
Tempest Cloud Solutions
UCSD Herbert Wortheim
The San Diego Union-Tribune
Villa Musica
Waco Rowing Center
White Heron Construction
Wilderness Safaris
Solutions for Your Business
Contact Us.
Our advertising agency is committed to providing comprehensive and personalized solutions to help your brand thrive in a competitive market. With our range of services, from logos and branding to creative campaigns, media planning, social media, and SEO, we have the expertise to elevate your brand and drive long-lasting results. Partner with us to transform your brand and create a lasting impact on your target audience.